Customer Loyalty Software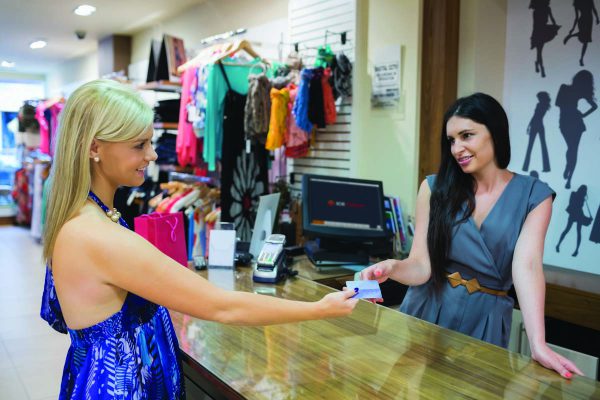 TouchLoyalty enables you to build loyal customers who are rewarded for returning again and again, increasing your profit margins. Engaging with your customers and building relationships also encourages them to speak highly of you to their friends and family, spreading a positive image of your business.
TouchLoyalty software is the clever way to monitor your customers and their spending habits allowing you to plan and roll out promotions, targeting specific stock, days or people.
Encourage the purchase of unused stock with a points system for deferred discounts on selected lines.
Reward regular customers or use the loyalty system to encourage customers to return if they haven't been in for a while. TouchLoyalty gives you the tools to interact with your customers more often.