A pop-up venue or event requires a lot of planning ahead of time. White Rose POS provides solutions that are a good fit with temporary or seasonal pop-up venue or event businesses.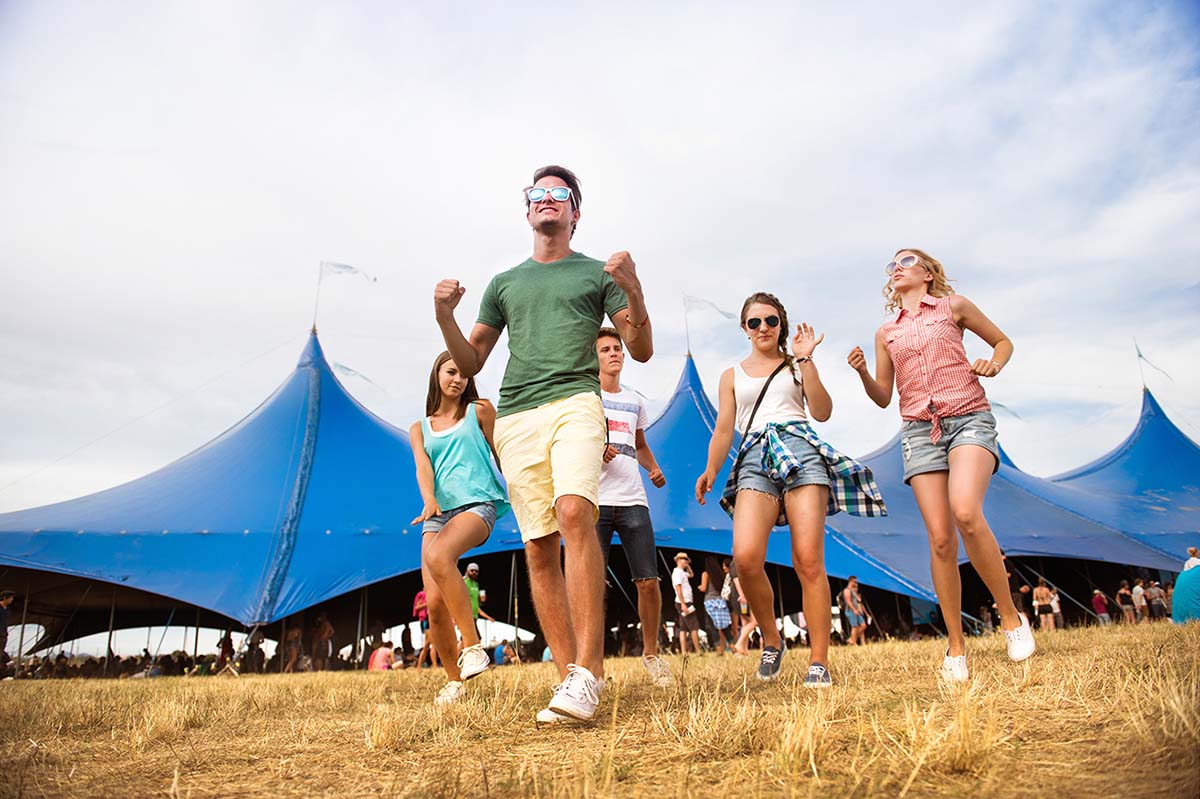 EFTPOS
Reduce queue time with fast, secure card, contactless and mobile transactions. Tender amount is sent straight to the EFTPOS reducing the risk of human error.
Real-Time Sales
To keep an eye on sales figures during an event and make price, product and promotional adjustments on the fly.
Short Term Rentals
White Rose POS offer solutions that can be used on a short-term rental basis, ideal for one off pop-up events.
Staff Secure Sign-on
Staff can sign onto the POS securely with fingerprint, iButton, magnetic or Mifare card sign on.
Customer Engagement
Promotional Offers
Business Management
Real-Time Reporting
Quick and Intuitive
Secure Staff Sign-on
Fob | Card | Biometrics
Digital Signage
Full Stock Control
Handheld Table Ordering
We supply EPoS systems and ICRTouch software right across the hospitality sector. For further detail on how we can help you within your business, please make your selection below.